Newark & Middletown DE

Automotive Employment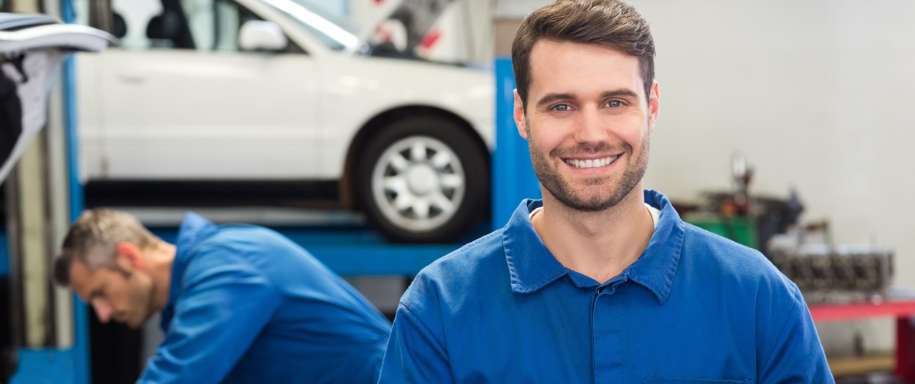 Job Description
Automotive Technicians, are you good, dare we say GREAT, at your job? If so then Benchmark Transmission and Auto Care want to talk to you about joining the winning team at the leading auto repair shop in Middletown Delaware.
Benchmark Transmission and Auto Care, established in 1967, is a multi-line independent shop servicing a broad range of import & domestic vehicles. Due to workload we are interested in hiring skilled technicians. Our shop is well marketed and has established, refined systems to present repairs properly and to maximize hours presented on each ticket.
Job Type: Full-time
Wage: Based on experience
Needed:
Experienced automotive technicians with a minimum of 2 years experience.
Individual(s) that take pride in a day's work.
Excellent sense of ethics and principles.
Someone that can differentiate between quality & poor parts.
Ability to independently "think on your feet" toward solutions for a better customer experience.
Teamwork minded
Own tools
ASE/OEM Certifications are a plus
Offered Benefits:
Exceptional wage
Steady work flow, managed by an onsite master tech
Proven marketing plan/budget
Uniforms provided
Paid Vacations and Holidays
Monday — Friday Work Week . occasional Saturday
Paid training & education
Very New Shop and equipment
A+ clients, and an employee team committed to excellence
Exceptionally well equipped and maintained shop
Independent computer workstations
Latest diagnostic equipment
If interested, then come be the next team member on our staff! We are looking for a quality technician that is looking for a career not just a job!
Call Mitch 302 376 6510 today with questions.