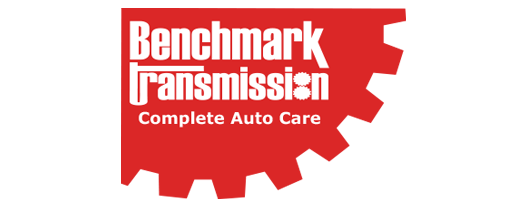 Auto & Transmission Repair
Google

BBB Rated
AAA Approved
Appointments
3 Delaware Locations

Auto & Transmission Repair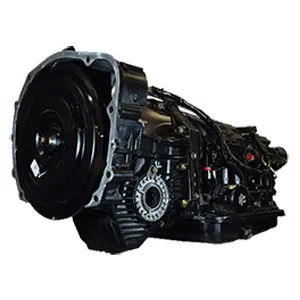 Welcome to Benchmark Transmission, the premier choice for transmission repair in Delaware. Our teams are made up of experienced technicians, each dedicated to offering top-notch service and quality workmanship to get our clients' cars, trucks, and SUVs running smoothly and back on the roads of our great state of Delaware again.
Benchmark Transmission offers shop locations in Newark, Middletown, and New Castle. Our shops are easily accessible from all areas of Delaware. Our shops are state-of-the-art and equipped with the latest technology and tools that can handle any transmission issue, large or small. From a simple transmission flush to a complete rebuild, Benchmark Transmission has got you covered.
Client satisfaction is the top priority at Benchmark Transmission, which is why we offer a great warranty on all of our work. Our clients enjoy a convenient online appointment system, so service can be scheduled for at a time that works best for them.
In addition to repairing and servicing transmissions, Benchmark Transmission provides a range of other automotive repair services to keep our clients' vehicles in their best running shape. Our services include brakes, alignments, suspension, electrical, engine repair, and pretty much anything else that can go wrong with a vehicle. We also have great working relationships with various Delaware auto body shops to take care of any cosmetic damage our clients' vehicles may need.
Benchmark Transmission realizes that vehicle problems can be unexpected, stressful, and costly. As such, we provide competitive labor rates and financing solutions to make the repair process as easy as possible. Our shops accept all major credit cards for payment.
When experiencing any type of problem with your vehicle in Delaware, please do not hesitate to give Benchmark Transmission a call or schedule an appointment online. Our technicians and staff are ready to get you back behind the wheel as soon as possible. Thank you for choosing Benchmark Transmission for all of your automotive needs.