All FAQs
How Do Clutches Work?
Clutches in vehicles are used to engage the flywheel. When engaged, the flywheel enables the transmission to be shifted from one gear to another.
Benchmark Transmission & Auto Care
Special Offers
FREE, really its free
Free check engine light service not really free?
$15 off Brake Pad replacement for 2 wheels, $ 30 off for 4 wheels.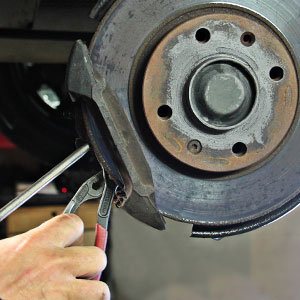 Brake Repair Special
Brake Repair Pad Discounts at Delaware Automotive Repair
$100.00 Savings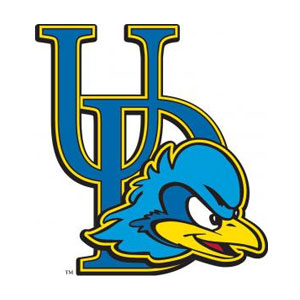 UD Student Discount Offer
UD Students Save $100 off Major Transmission Rebuild Service
$100 Savings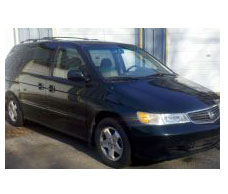 Honda Transmission Discount Offer
Customers Save $100 off Honda Transmission Rebuild Service
$15 OFF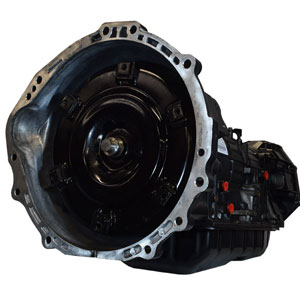 Transmission Service Coupon
Real Fluid Change not a flush
$75 OFF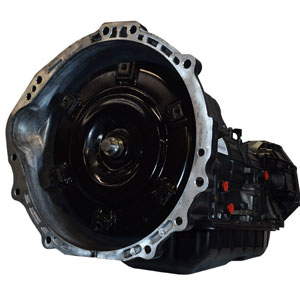 Automatic Transmission Repair Coupon
Save $75 off any automatic transmission overhaul
Cost Cutting Offers

Lendmark Financing

Ask the Experts